SURFACE INTELLIGENCE TECHNOLOGY DELIVERS
Faster Rinse: Perfectly balanced formula acts optimally on the hair to deposit colour efficiently and to rinse out quickly.

Helps Prevent Staining: Combination of skincare-grade ingredients helps to protect the scalp and hair perimeter from staining.

Encapsulated pigments: holds encapsulated pigments until they're released upon mixing with developer, ensuring fresher colour dyes upon use and even colour results.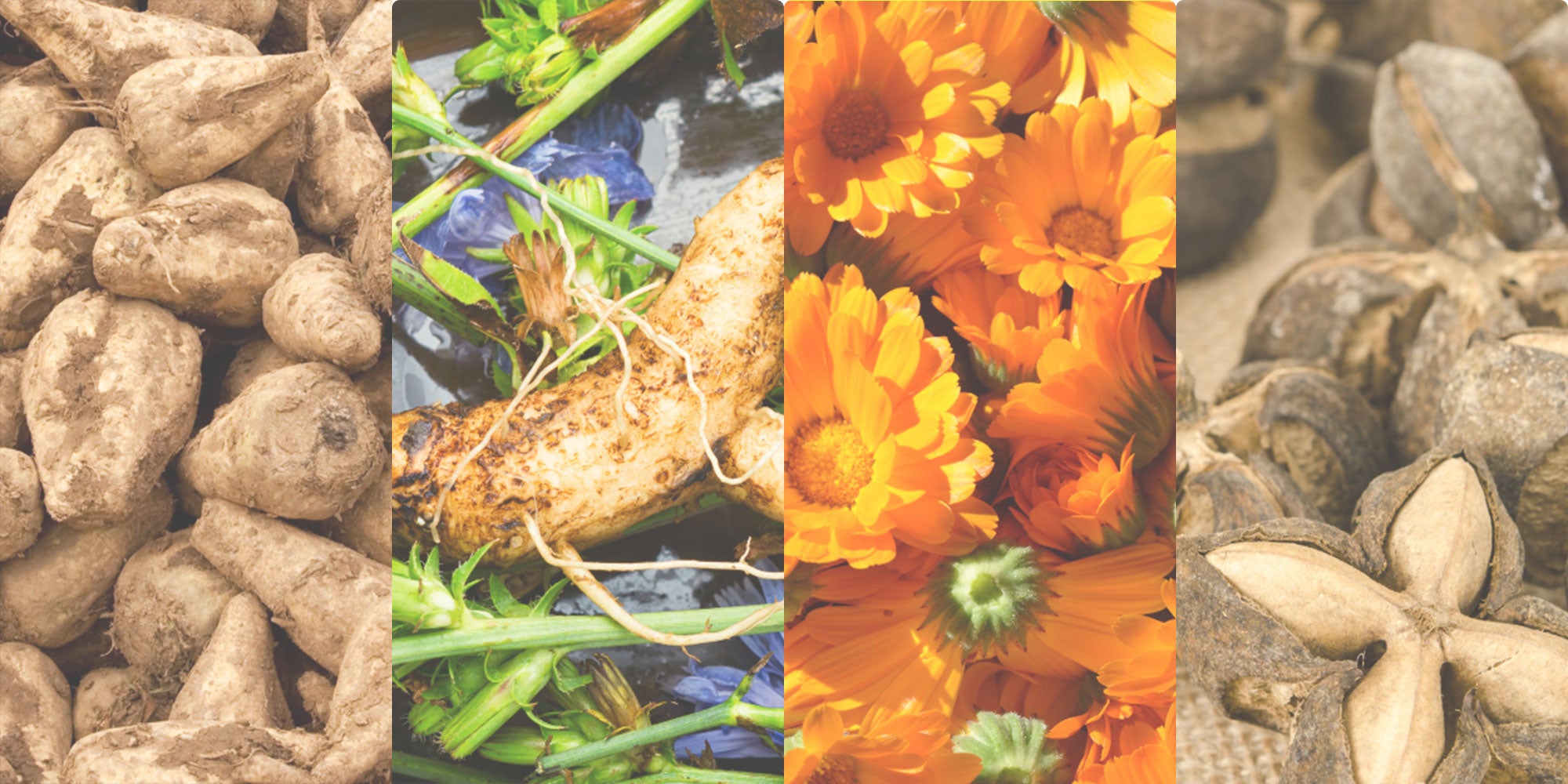 SKINCARE-GRADE INGREDIENTS
Help protect the scalp, prevent staining & create the optimal environment for hair colour to shine.
Lutein helps protect from blue and UV sunlight
Sacha Inchi Seed Oil conditions while relieving irritated or scaly scalps
Sugar Beet Extract is a nourishing treat for smooth, hydrated, shiny hair
Chicory Root Prebiotic (Inulin) rebalances the microbiome of the skin and provides scalp protection
FREE DEVELOPER
Purchase 6 tubes of Luminexx colour, receive one
liter of Luminexx developer of your choice FREE.